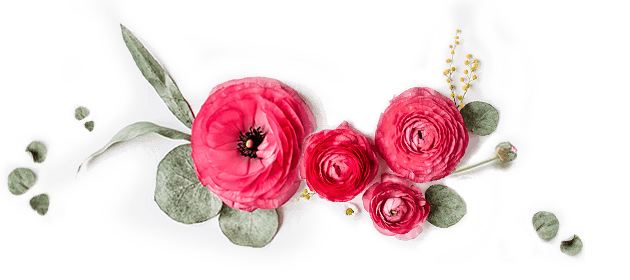 The flower shop "Pelagia", based in Lambraki and continuous operation since 1974, known for its creations and the quality of its services, has created over the years a stable and loyal customer base which is gradually expanding thanks to the opportunity you give us to to serve you and get to know the facilities and our friendly and technically experienced staff.

PHILOSOPHY
Our philosophy is the love for the flower and the devotion to the customer and our main goal is always elegance and quality in our work. Our pleasure to beautify your every moment!
FRESH FLOWERS
We bring to your place fresh flowers from all over the world to decorate it, to celebrate your most special moments, to express your feelings. In addition, we undertake flower arrangements for weddings, baptisms and receptions in packages of offers that correspond to both the aesthetics and the financial capability of each interested party.
WE RECOMMEND
We suggest you to browse our website to get to know our products and services and we will be happy to contact you in person to guide you based on our experience and to serve you!